99.5% Natural
YOUR NON-TOXIC FRIEND
Our non-toxic, plant-derived formula was thoughtfully created by our team of world-renowned scientists that meet the strict standards for clean beauty to powerfully, yet gently cleanse jewelry to sparkling perfection. A high-performance purifying complex of vegetable derived fatty acids and naturally mild alkali-sourced soda ash work together to dissolve, trap, and lift away dirt, grime, and grease without ever leaving behind streaks or residue.
*Due to the clean ingredients of our non-toxic formula, a bit of naturally occurring mineral residue may develop around the inside of the lid upon daily use. This is due to evaporation and is totally natural and safe.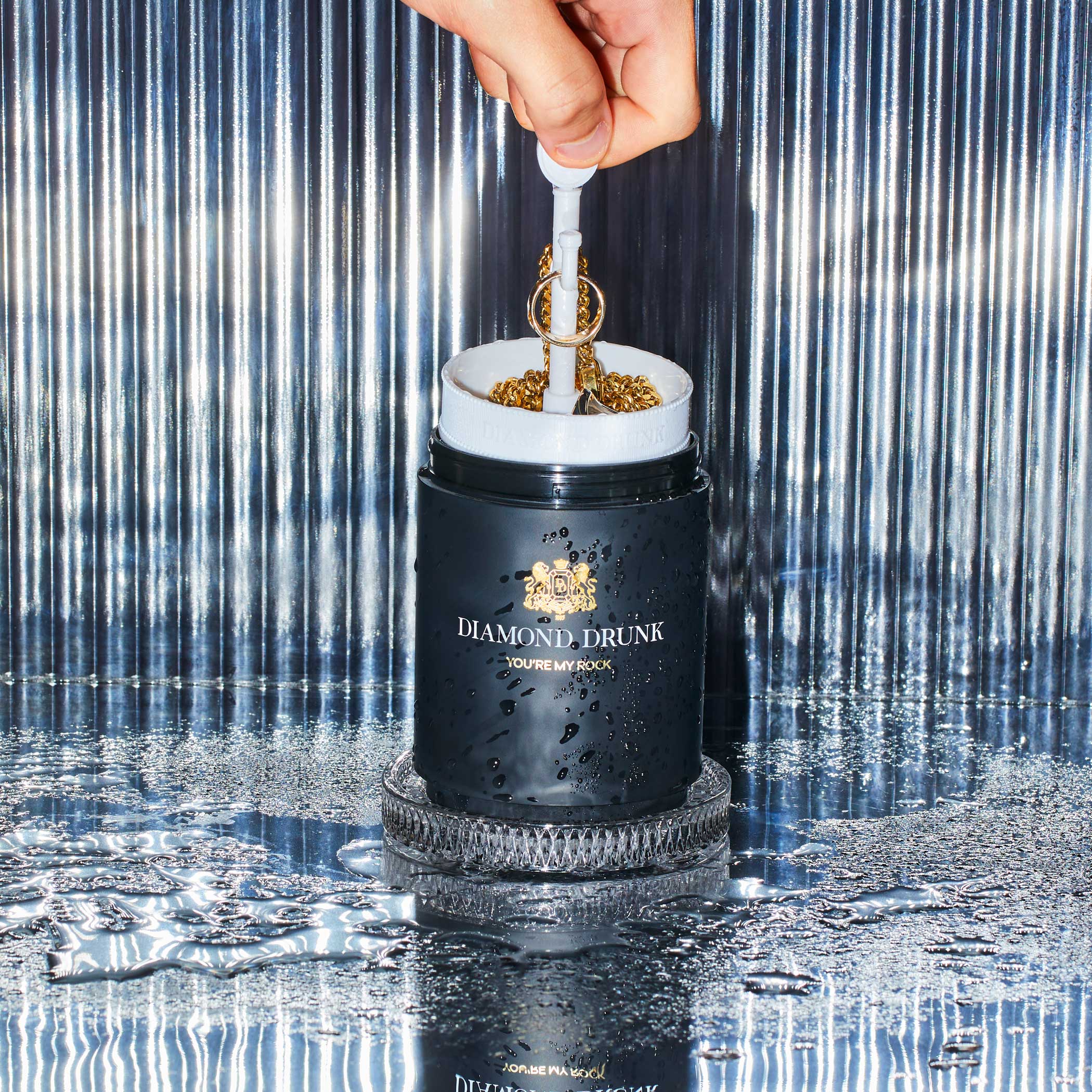 Made Without
Clean Formula
Our plant-derived high-performance, vegan, formula is made without:
AMMONIA
ALCOHOL
SODIUM LAURETH SULFATE
TETRASODIUM EDTA
FORMALDEHYDE
CORROSIVE ALKALI
HARSH CHEMICALS
HEAVY METALS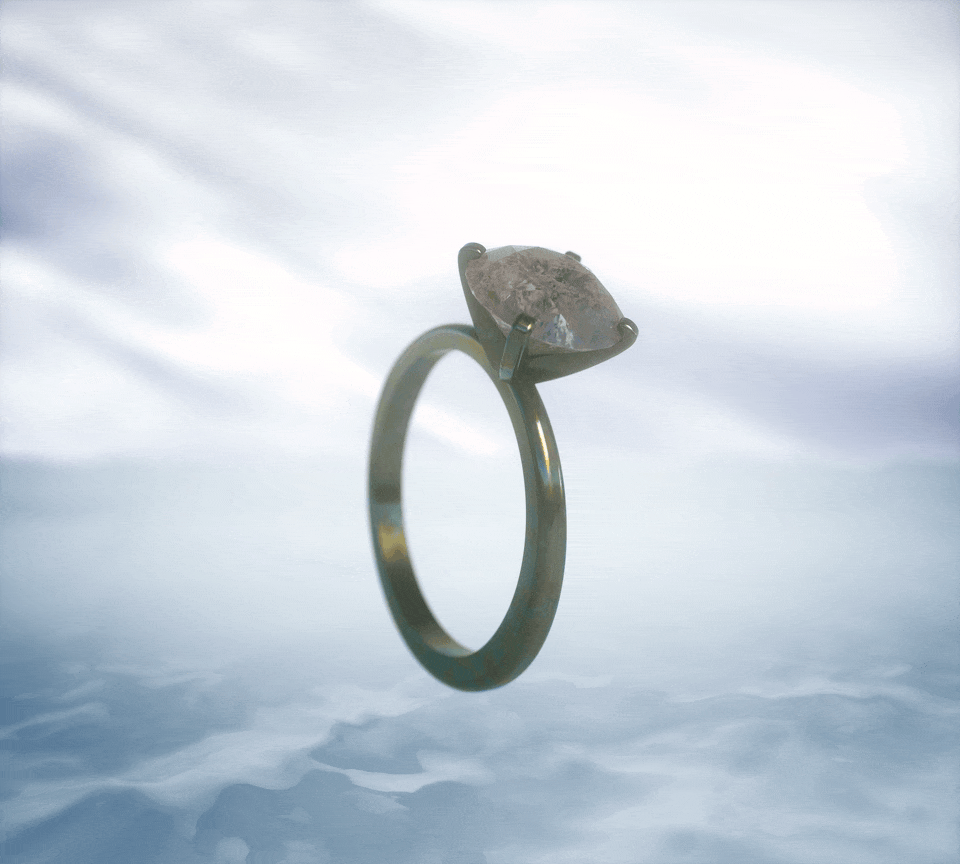 The Magic of Nature, The Power of Science
Our exclusive non-toxic cleaner powered by natural coconut, sugarcane, and beetroot dissolves built up grime, grit, oils, and dirt. Soda ash ethically mined from the Green River in Wyoming works like magnets to deep clean your rings and things, including beneath prongs and in crevices to leave your diamonds, gold, and platinum jewelry sparkling clean!